Ford 6.0 Engine Service Manual 2004-2006
Factory printed manual.  OEM factory 6.0 engine service manual.  This manual covers all factory required info for torques, maintenance, troubleshooting, repair & overhaul of this engine.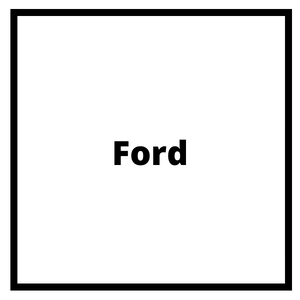 For engine serial number 112360 & up 
This manual is printed by Navistar for use on the 6.0 liter engine.
Engine(s): Ford 6.0 liter
Model Years: 2004-2006
Covers:
Mounting engine on stand

Manifolds
Cylinder heads & valves
Valve train, camshaft, hydraulic valve lifters & push rods
Connecting rods, pistons, liners & rings
Crankshaft, main bearings, flywheel and crankcase
Water pump and thermostat
Oil pump, oil filter and oil cooler
Injection pump, nozzles, fuel filter, supply pump and glow plugs

Specifications including torque specs & valve adjust specs
Note: This is a mechanical service, repair & overhaul manual only; it includes the factory required torque specifications. It does not cover any electrical or electronic diagnostics or repair.
Need more factory service manuals?  Click here.
Need diagnostic software or computers?  Click here.
While this is a factory manual, we are not representing to be an agent of this manufacturer