Navistar Maxxforce 7 Service Manual 2007-2009
Factory printed 2007-2009 Navistar Maxxforce 7 Engine Service Manual.  OEM factory Navistar engine service manual.  This manual covers all factory required info for torques, maintenance, diagnostics, repair & overhaul of this engine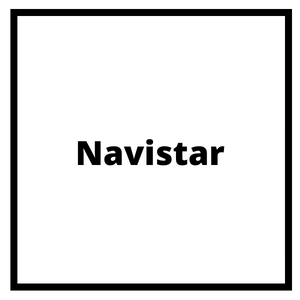 Engine:
MaxxForce 7
Model Years:
2007-2009
Coverage includes:
Mounting Engine on Stand
Turbocharger
Manifolds
Cylinder Heads & Valves
Vibration Damper / Lube Oil Pump & Pan / Pick-Up Tube / Front Cover
Valve Train / Camshaft / Hydraulic Lifters / Push Rods
Crankcase / Camshaft / Crankshaft & Bearings / Flywheel / Con Rods / Pistons / Rings / Liners
Thermostat
Oil Filter & Cooler
Engine Electrical
High Pressure Lube Oil System
Fuel System
Specifications including torque specs & valve adjust specs
Note: This is a mechanical service, repair & overhaul manual only; it includes the factory required torque specifications. It does not cover any electronic engine management systems diagnostics.
Manufacturer reserves the right to make changes without prior notice
While this is a factory manual, we are not representing to be an agent of this manufacturer.
Navistar Maxxforce 7 Engine Service Manual 2007-2009
Need more factory service manuals?  Click here.