Detroit DD13/DD15/DD16 Full Engine Manual
Factory printed Detroit Diesel DD13, DD15 and DD16 Engine Manual.  This comprehensive manual includes all the information needed to fully service, diagnose, repair & overhaul this engine.  Includes all electronic diagnostic and fault code information.  Use this manual for Detroit Diesel DD13, DD15 and DD16 engines.  This factory service manual is the same as used by factory & dealership mechanics.  All the information is fully reviewed by the Detroit Diesel engineering dept.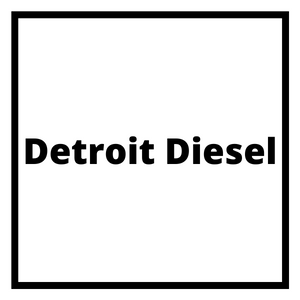 Detroit DD13/DD15/DD16 Engine Manual includes:
General Info
Engine
Intake Air
Cooling System
Fuel System
EGR System
Exhaust System
Aftertreatment System
Fault Code Troubleshooting / Electronic Diagnostics
Truckmanuals.com has worked with the Detroit Diesel for many years, striving to ensure the correct factory service information is available to:
Fleets
Municipalities
Federal, state & local entities
Independent service facilities
At Truckmanuals.com we've always felt that it's critical that the mechanics be supplied with the correct factory information.
The changes in the trucking industry over the decades have made it critical for the mechanics to "do the job once, do the job right".  Procedures that may have been acceptable years ago would now likely cause rapid failures on newer trucks.  Remember, not all service manuals are created equal.  Buy factory, buy the best.
Detroit DD13/DD15/DD16 Engine Manual
Need more factory service manuals?  Click here.
Need diagnostic software or computers?  Click here.
While this is a factory manual, we are not representing to be an agent of this manufacturer