Detroit Diesel DD13 DD15 DD16 Fault Code Manual
Factory printed Detroit DD13 / DD15 Fault Code Service Manual.  This comprehensive manual includes all the information needed to perform electronic diagnostics, fault code detection and repair and more for this Detroit engine.  Use this manual for DD13, DD15 and DD16 through the 2016 model year.*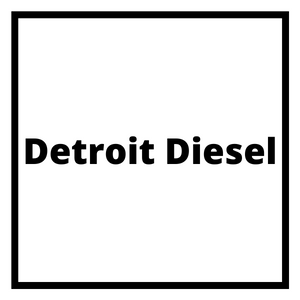 This is the same manual that is used by the factory & dealer technicians.
Manuals normally ship out within 24 hours.
*Detroit Diesel has printed a supplement for GHG17 (2017 & newer) engines, which is sold separately under p/n TMDD0190
Need more factory service manuals?  Click here.
Need diagnostic software or computers?  Click here.
While this is a factory manual, we are not representing to be an agent of this manufacturer