Paccar PX-9 Fault Code / Electronic Diagnostic Manual
Allows technicians to follow Paccar approved diagnostic procedures.  For the mechanic who's performing diagnostic work on Paccar engines, this manual covers your needs.  It provides the information needed to properly diagnose and repair fault codes, etc.  Includes step-by-step test / repair procedures, drawings / pictures, volt, ohm, amperage readings and more.  Do it right & only do it once.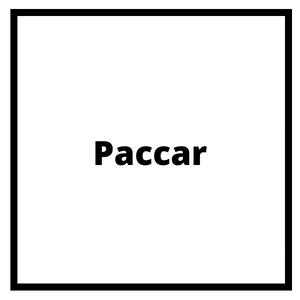 Contents
Engine & System Identification

Familiarization

Troubleshooting Fault Codes

Troubleshooting Symptoms (including new format)

Electronic Engine Controls

Specifications
Need more factory service manuals?  Click here.
Need diagnostic software or computers?  Click here.
While this is a factory manual, we are not representing to be an agent of this manufacturer
"We are the unofficial source for official factory manuals"