Navistar Maxxforce 11 / 13 Service Manual 2010+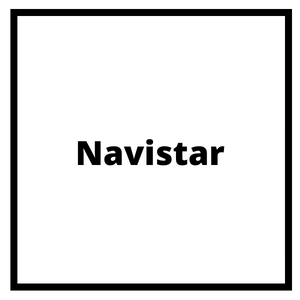 NOTE: We are clearing out all existing Navistar manuals at below cost pricing.  Most pricing has been reduced by 50% or more.  Grab what you need quickly, before they run out!  Limited to stock on hand.  All sales are final.
Why risk a failed repair? Why not use official Navistar factory information? With this
factory manual you can be sure that you're getting the correct information. Is it worth taking the chance?
Factory printed manual.  Factory engine service manual. Covers torque specs, maintenance, repair, mechanical diagnostics & overhaul for this engine.
Engine Models: MaxxForce 11 and 13
Model Years: 2010 and up (EPA10)
Serial Numbers: 44101510 & up
For EPA10 engines w/ serial numbers of 4101510 & up
Coverage includes:
Mounting Engine on Stand
Turbocharger
Manifolds
Cylinder Heads & Valves
Vibration Damper / Lube Oil Pump & Pan / Pick-Up Tube / Front Cover / Crankshaft Oil Seals
Valve Train / Camshaft / Hydraulic Lifters / Push Rods
Crankcase / Camshaft Bushings / Crankshaft & Bearings / Flywheel / Connecting Rods / Pistons / Rings / Liners
Thermostat
Oil Filter & Cooler
Engine Electrical
High Pressure Lube Oil System
Fuel System
Manufacturer reserves the right to make changes without prior notice
While this is a factory manual, we are not representing to be an agent of this manufacturer
Navistar Maxxforce 11 / 13 Service Manual 2010+
Navistar Maxxforce 11/13 Service Manual 2010+
Need more factory service manuals?  Click here.