Navistar EPA10 Exh. Aftertreatment System w/SCR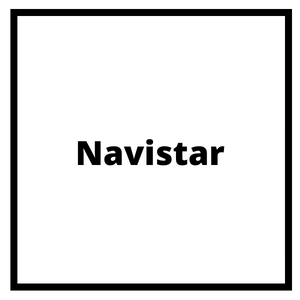 NOTE: We are clearing out all existing Navistar manuals at below cost pricing.  Most pricing has been reduced by 50% or more.  Grab what you need quickly, before stock is depleted!  Limited to stock on hand.  All sales are final.
Navistar factory printed exhaust after treatment system service manual.
EPA 10
(2015 Model Year, approx.)
Engines Covered
ISX, ISB, N9, N10 & N13
Truck Model Coverage:
9900
DuraStar
LoneStar
PayStar
ProStar+
TerraStar
TranStar
WorkStar
Manual Contents:
Aftertreatment Diagnostics
Snapshots
Particulate Filter & Diesel Oxidation Catalyst Inspection & Cleaning
Dosing Valve Removal & Cleanings
Aftertreatment Operation
Component Descriptions & Theory of Operation
System Event Chart
Component Replacement
Regen Inhibitors
DPF & DOC Re-use Guidelines
DEF System Maintenances
PDM & ACM Removal & Installations
Torque
Test & Inspections
These engines are noted by the following:
SCR (DEF fluid) System
DEF Tank
2 stage turbos
Large EGR cooler w/ cast iron housing mounted on passenger side of engine
Manufacturer reserves the right to make changes without prior notice
While this is a factory manual, we are not representing to be an agent of this manufacturer
Need more factory service manuals?  Click here.