Mercedes Benz 900/4000 Diagnostic Manual (1998-2006)
Factory printed Mercedes Benz MBE 900 and 4000 engine diagnostic service manual.  Covers troubleshooting / diagnostics for the electronic engine management system.  Includes fault codes & code repair.  The 4000 series engine is also know as the OM 460 LA engine.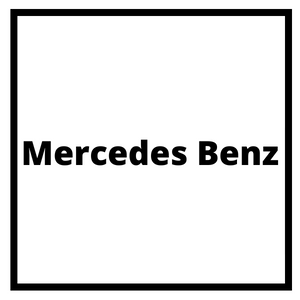 Engine Model(s):  900 series & 4000 Series
Model Years:  1998-2006
EPA04/98
Coverage includes:
Low oil pressure
Misfire
Hard start
Excessive smoke (all colors)
Excessive crankcase pressure
Rough running/lack of power
High/low coolant temperature
Fault codes & code troubleshooting
Diagnostic system
Engine harness
ECM harness
Wire diagram
Diagnostic tools
Manufacturer reserves the right to make changes without prior notice
Mercedes Benz 900/4000 (1998-2006)
Need more factory service manuals?  Click here.
Need diagnostic software or computers?  Click here.
While this is a factory manual, we are not representing to be an agent of this manufacturer