Mercedes Benz 4000 Service Manual (EPA07+)
Factory printed service manual for the Mercedes Benz MBE 4000 series engine.  Coverage for maintenance, repair, mechanical troubleshooting & overhaul.  This engine is also known as OM 460 LA.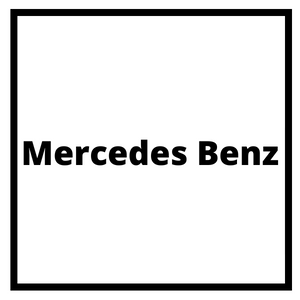 Engine Model:
 MBZ 4000 series (aka OM 460 LA)
Model Year:  
2007
 Contents Include:
Engine
Fuel System
Lubrication System
Cooling System
Fuel, Lubricating Oil & Coolant
Air Intake System
Exhaust System
EGR Components
Electrical Systems
PTO
Special Equipment
Operation and Verification
Engine
Preventive Maintenance
Manufacturer reserves the right to make changes without prior notice
Mercedes Benz 4000 Engine Service Manual (2007)
MBE 4000 engine service manual
Need more factory service manuals?  Click here.
Need diagnostic software or computers?  Click here.
While this is a factory manual, we are not representing to be an agent of this manufacturer