Freightliner RV Chassis Shop Manual
Factory printed Freightliner RV chassis service manual.  This manual covers the Freightliner supplied section of the RV.  RV chassis technicians rely on this manual to perform their work properly and quickly.  Shop owners love this shop manual because it allows their mechanics to stay on task, increasing productivity & profits.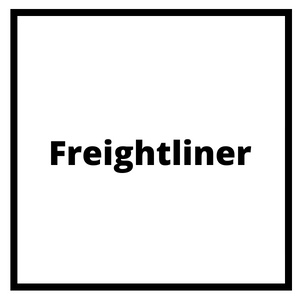 Freightliner Recreational Vehicle Chassis
MC
MCL
XC
XCF
XCL
XCM
XCP
XCR
XCS
XVCL
Factory service manual contents:
General Info

Engine (removal & installation only) *

Air Intake

Air Compressor

Alternator & Starter

Engine Cooling & Radiator

Transmission

Throttle Control

Frame & Frame Components

Suspension

Front Axle

Rear Axle

Wheels & Tires

Driveline

Brakes

Steering

Fuel (covers fuel tank, delivery lines & related devices)

Exhaust

Electrical, Instruments & Control

Heater & Air Conditioner
* Engine service manual is sold separately.
Manufacturer reserves the right to make changes without prior notice
Freightliner RV Chassis Shop Manual
Need more factory service manuals?  Click here.
Need diagnostic software or computers?  Click here.
While this is a factory manual, we are not representing to be an agent of this manufacturer