Freightliner Century/Cat Wire Diagram
Freightliner Century Class (Cat Engine) Wire Diagram Wall Chart
Clearance sale.  Limited to stock on hand.
Factory wire diagram plastic wall chart for Freightliner Century Class truck with Caterpillar engine.  Heavy duty plastic, not laminated paper for extra durability.
These manuals are plastic wall chart wire diagrams that will endure many years of hard use. Due to their large size they are very easy to read & wire tracing is greatly simplified.
These manuals are on sale due to chips in the edge of the wall chart. These chips won't affect your ability to read & use these charts.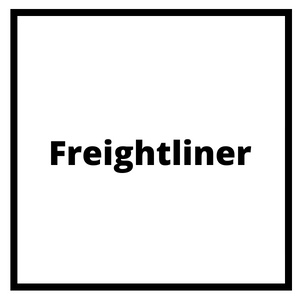 Century Class (Cat Engine) Wire Diagram Plastic Wall Chart
Freightliner Century/Cat Wire Diagram
Need more factory service manuals?  Click here.
Need diagnostic software or computers?  Click here.