Freightliner Century (Cummins) Wire Diagram
Factory manufactured plastic wall chart wire diagram for the Century Class w/ Cummins engine.
On sale, limited to stock on hand.  Below cost pricing.
Note the dimensions:
30 inches X 24 inches
This is a wall chart.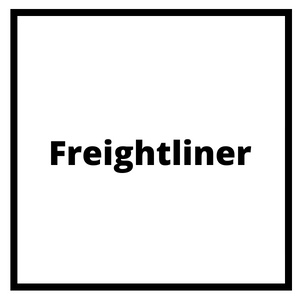 Need more factory service manuals?  Click here.
Need diagnostic software or computers?  Click here.
While this is a factory manual, we are not representing to be an agent of this manufacturer