Allison 1000 2000 Fault Code Manual
Why risk a failed repair? Why not use official factory information? With this factory manual you can be sure that you're getting the correct information. Is it worth taking the chance?
Factory printed manual.  Allison factory service manual used for performing diagnostic testing & repairing.  Especially useful for electronic diagnostics.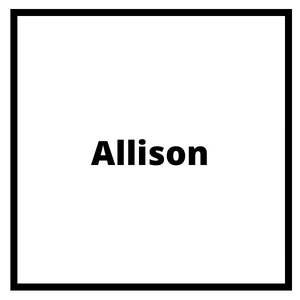 Allison 1000 2000 Fault Code Manual
Model Coverage:
Contents include:
1. General description
Transmission
Electronic Control Unit
Shift Selector
Throttle Position Sensor
Speed Sensors
Electro-hydraulic Valve Bodies
Wiring Harness
Vehicle Interface Module
2. Definitions
3. Basic Knowledge
Basic Knowledge Required
Using the manual
System overview
Beginning the troubleshooting process
Important info in the troubleshooting process
4. Wire Check Procedures
Checking wire harness for opens / shorts
Checking inside the transmission for opens / shorts
5. Diagnostic Codes
Diagnostic code memory
Code reading & clearing
Code chart abbreviations
Code list & description
6. Special Function Inputs & Outputs
7. General Troubleshooting or Performance Complaints
Intermittent codes
Solenoid & clutch chart
Wire & connector chart
Connector part numbers, terminal part numbers,  tool part numbers & repair instructions
Throttle position sensor adjustment
Miscellaneous items
Hydraulic schematics
Electrical schematics
Solenoid & Temperature chart
Allison 1000 2000 Fault Code Manual
Manufacturer reserves the right to make changes without prior notice
Need more factory service manuals?  Click here.
Need diagnostic software or computers?  Click here.
While this is a factory manual, we are not representing to be an agent of this manufacturer
"We are the unofficial source for official factory manuals"