Allison MT-B/640/643/650/653 Service Manual
Allison MT-B /640/643/650/653 On-Highway Service Manual.  Why risk a failed repair? Why not use official factory information? With this factory manual you can be sure that you're getting the correct information. Is it worth taking the chance?
Factory printed OEM  Allison service manual.  Covers maintenance, troubleshooting & repair.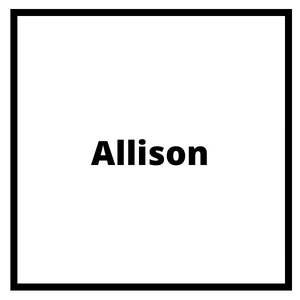 Model Coverage:
MT       640
MT(B)  643
MT       650
MT(B)  653
Table of Content Coverage:
Description & Operation

Preventive Maintenance

Major Modules

Transmission Identification

Disassembled Views

Diagnosis

Preservation & Storage

Transmission Disassembly

Transmission Module Repair / Inspection

Transmission Assembly

Specifications

Torque Specs

Transmission Oil Specs

Special Tools
Allison MT-B/640/643/650/653 Service Manual
Manuals normally ship out within 24 hours.
Need more factory service manuals?  Click here.
Need diagnostic software or computers?  Click here.