Western Star 4700 thru 6900 Shop Manual
Factory printed Western Star service manual.  This shop manual covers the Western Star truck models 4700 through 6900.  Excellent coverage from bumper to bumper.  Note that since this truck can be ordered with various engines, the engine manual must be ordered separately.  The engine section of this manual only covers the removal and installation of the engine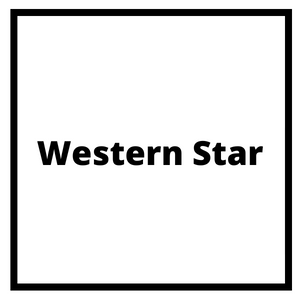 Western Star 4700 thru 6900
Contents include:
General Info

Engine (removal and installation procedures only as various engines may be installed. Engine manuals are purchased separately)

Air Intake

Air Compressor

Alternator & Starter

Engine Cooling & Radiator

Clutch

Transmission

Throttle Control

Frame & Frame Components

Suspension

Front Axle

Rear Axle

Wheels & Tires

Driveline

Brakes

Steering

Fuel (covers fuel tank, delivery lines & related devices)

Exhaust

Electrical (Wire/color specs, circuit numbers & ID, distribution module info, pin ID, fuse ID)

Wire diagrams 

Instruments & Control

Cab

Heater & Air Conditioner
Due to the number of manuals involved in this part number your order may arrive in 2 boxes.  Shipping cost will increase accordingly.
Need more factory service manuals?  Click here.
Need diagnostic software or computers?  Click here.
While this is a factory manual, we are not representing to be an agent of this manufacturer