Sterling 7500 8500 9500 Wire Diagram Manual (1998-2002)
Factory printed shop wire diagram manual for the Sterling A-Line & L-Line series truck.  Having this factory service manual on hand provides the information needed service, diagnose & repair your Sterling trucks.  This is the same manual used by factory & dealer mechanics.  Covers 1998 thru 2002 model years.*  None better!
This is the same manual that is used by factory technicians.  140 pages.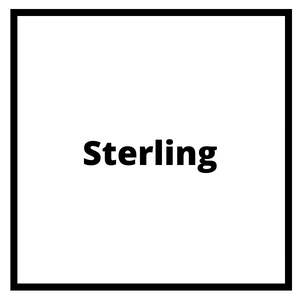 Sterling 7500 8500 9500
Model Coverage:
AT 7500 / 8500 / 9500
LT 7500 / 8500 / 9500
Coverage:
Wire Connector Locations
Electrical Routing Information
Electrical System Schematics
Electrical System Wiring Diagrams
Electrical Harness Diagrams
Index
Manufacturer reserves the right to make changes without prior notice
Manuals normally ship out within 24 hours.
* For 2003 and newer Sterling go to either TMPSL-EO or TMPSL-EC