Sterling 7500 8500 9500 Wire Diagram Manual (1998-2002)
Factory printed shop wire diagram manual for the Sterling A-Line & L-Line series truck.  Having this factory service manual on hand provides the information needed service, diagnose & repair your Sterling trucks.  This is the same manual used by factory & dealer mechanics.  Covers 1998 thru 2002 model years.*  None better!
This is the same manual that is used by factory technicians.  140 pages.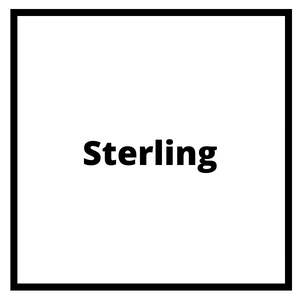 Sterling 7500 8500 9500
Model Coverage:
AT 7500 / 8500 / 9500
LT 7500 / 8500 / 9500
Coverage:
Wire Connector Locations
Electrical Routing Information
Electrical System Schematics
Electrical System Wiring Diagrams
Electrical Harness Diagrams
Index
Manufacturer reserves the right to make changes without prior notice
* For 2003 and newer Sterling go to either TMPSL-EO or TMPSL-EC