Freightliner eM2 Service Manual (electric vehicle)
Freightliner eM2 Service Manual
Factory printed manual.  Factory Freightliner  electric vehicle (EV) eM2 service manual.  Helps improve shop efficiency and profitability by supplying quality, factory service and repair information.  For the mechanics that are now working on the Freightliner eM2 (electric vehicle) trucks, this manual will provide the information needed to allow you to follow factory procedures needed for a positive repairs.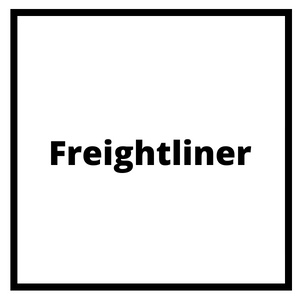 Model: 
Freightliner eM2 (electric vehicle)
Factory service manual contents:
General Info

Air Compressor
Frame & Frame Components
Suspension
Front Axle
Rear Axle
Wheels & Tires
Brakes
Steering
Electrical (includes wire diagrams, troubleshooting, modules, datalink connections, etc.), Instruments & Control
Cab
Doors
Windshield Wipers & Washer
Heater & Air Conditioner
Hood, Grill & Cab Fenders
Fire Suppression Systems
Seats & Restraint Systems
Paint
Manufacturer reserves the right to make changes without prior notice.
Freightliner Business Class eM2 Service Manual (electric vehicle)
Need more factory service manuals?  Click here.
Need diagnostic software or computers?  Click here.
While this is a factory manual, we are not representing to be an agent of this manufacturer