Freightliner eCascadia/eM2 Low Voltage Powernet Wall Chart
Freightliner unveiled the production version of the eCascadia Class 8 battery electric truck after months and years of extensive testing of pre-production models with multiple fleet customers in a variety of climates.
In order to have a better understanding of how the low voltage powernet systems works they have made available a heavy-duty, rugged wall chart that is large enough to be easily read.  With this wall chart it assists the mechanics to understand & repair these systems.
This is a plastic wall chart wire diagrams that will endure many years of hard use.
Due to the large size they are very easy to read & wire tracing is extremely simple.
This wire diagram overs the complete low voltage powernet management systems for these Freightliner truck models.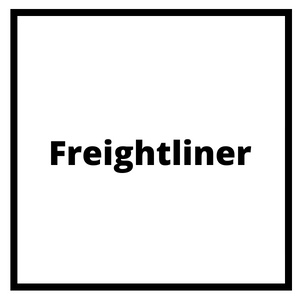 Freightliner eCascadia/eM2 Thermal Mgmt Systems Wall Chart
Dimensions: approximately 40″ x 48″ (dimensions may vary)
Freightliner Service Manuals |
Need more factory service manuals?  Click here.
Need diagnostic software or computers?  Click here.
While this is a factory manual, we are not representing to be an agent of this manufacturer
Freightliner eCascadia/eM2 Low Voltage Powernet Wall Chart