Freightliner Columbia Parts Manual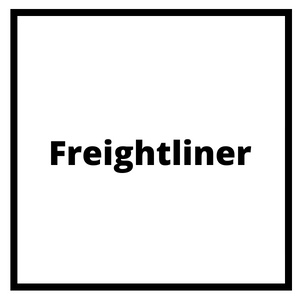 Factory printed Columbia parts manual.  VIN is needed when placing order.
Order fulfillment in 20-30 days.
VIN is required when ordering.  Place VIN in the "comment" section of the order form.
Freightliner reserves the right to make changes without prior notice.
Need more factory service manuals?  Click here.
Need diagnostic software or computers?  Click here.
While this is a factory manual, we are not representing to be an agent of this manufacturer
"We are the unofficial source for official factory manuals"