Detroit DD15 Wire Diagram 2007-2009
Laminated factory Detroit Diesel DD15 Engine wire diagram.  Shows ECM & wiring to & from the ECM.  Includes connections, wires, sensors, input & controlled devices.  Excellent for diagnostics.  If you are the guy that performs electrical work on the the engine, this wire diagram is for you.  Made of flexible plastic in order to endure many years of service.
Factory DD15 ECM wire diagram
Included:
ECM &

ECM wiring

Connections

Wires
Sensors
Injectors
Controlled Valves
Input & controlled devices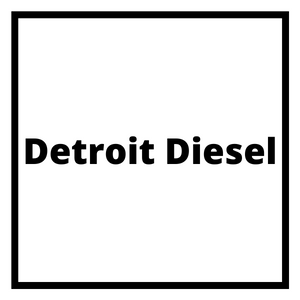 Manufacturer reserves the right to make changes without prior notice.
Detroit DD15 Wire Diagram (Engine) 2007-2009