Cummins ISM Electronic Diagnostic Code Manual
Cummins ISM Fault Code Manual
Factory printed Cummins ISM electronic control system manual covering the electronic control system.  Contains multiple volumes.
Factory Cummins electronic control system manual.  Covers fuel control system, fault code diagnostics, engine management and more. Diagnostic procedure list walks the technician through the complete fault code diagnostic & repair procedure.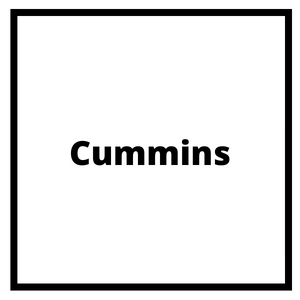 This manual provides the exact procedures the factory recommends to do the job right.  Following these factory approved procedures will help you do the job correctly and in a time saving manner.
Engine:
ISM
Coverage Includes:
Introduction

Engine Identification

Familiarization

Troubleshooting Symptoms (including new format)

Specifications

Fault Codes, Diagnostics & Repair (approx. 730+ pages)

Wire diagram