Cummins ISC 8.3 / ISL9 CM2250 Wire Diagram
Cummins ISC 8.3 and ISL9 factory printed/manufactured laminated wire diagram of the engine control system for the Cummins  engine. 
Whether you are chasing fault codes or ECM wiring issues related to the electronic controls, this factory laminated wire diagram is a real lifesaver.  For fault codes it provides info to help in repairing the fault code.  For electronic control issues it provides information such as ohms, volts and the steps for troubleshooting & repairing each problem.
Since it is laminated, it is easy to keep clean and increases its life.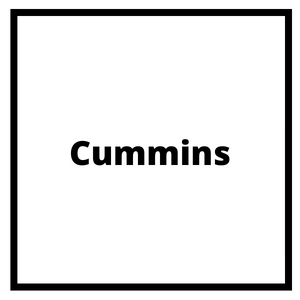 Cummins ISC 8.3 and ISL9 CM2250 Wire Diagram
Includes:
ECM pin locations

Wire diagram (color-coded)

Connectors

Each controlled or controlling sensor, etc.

Cummins responsibility & truck manufacturer responsibility connections

Electrical specifications & reading parameters (volts-amps-ohm readings)

Fault codes, fault reasons, fault effects
Laminated surface allows for the use of erasable marker to make notes while performing diagnostics which can be erased when finished.