Cummins ISB 6.7 Wire Diagram CM2250
Factory printed Cummins ISB 6.7 fold-out wire diagram for the engine control system.
Cummins has included the ECM related sensors (and pin-outs) along with parameters.  This allows the mechanic to quickly resolve the problem.  This wire diagram also shows engine fault codes, the reason for the fault & the fault code effects.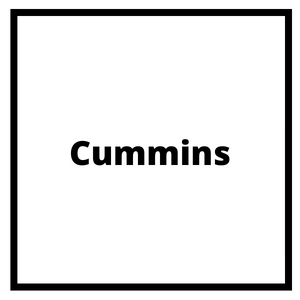 Engine:
ISB 6.7
Control Module:
CM2250
Includes:
ECM pin locations
Wire diagram (color-coded)
Connectors
Each controlled or controlling sensor, etc.
Shows Difference In Cummins responsibility & truck manufacturer responsibility connections
Electrical specifications & parameters (volts-amps-ohm readings)
Fault codes, fault reasons, fault effects
Need more factory service manuals?  Click here.
Need diagnostic software or computers?  Click here.
While this is a factory manual, we are not representing to be an agent of this manufacturer