Caterpillar 3406C Disassembly / Assembly Manual 8PN
Factory printed Caterpillar 3406C disassembly & assembly manual.  This Caterpillar 3406C manual provides the information needed to do the job properly.  For use with Caterpillar 3406C engines serial code prefix 8PN.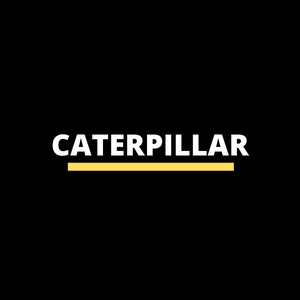 This manual provides the exact procedures the factory recommends to do the job right.  Following factory approved procedures helps do the job correctly.  Rather than purchasing the entire Caterpillar manual, why not get just the exact manual you need?
This  disassembly & assembly manual includes the factory information needed to service, repair or overhaul this Cat engine.  Saves both money and space.
Truckmanuals.com has distributed Caterpillar manuals for many years, ensuring the correct factory information is available.  Some of our major customers are fleets, governmental agencies and independent service facilities.
At TruckManuals.com we feel that it is critical that the industry mechanics be supplied with the correct information.
The changes in the trucking industry over the decades have made it critical to "do the job once, do the job right".
Procedures that may have been acceptable years ago would likely cause rapid failures in a newer engine.
The customer has two great advantages when dealing with TruckManuals.com
Factory printed manuals
Most orders are shipped within 24 hours
Caterpillar 3406C Disassembly and Assembly
Serial Number Prefix: 8PN
Coverage Includes:
Camshaft & bearings
Crankshaft & bearing
Pistons, rods & bearings
Seal replacement
Oil pan & pump
Water pump
Cylinder head
 Fuel transfer pump
Turbocharger
Injectors
Injector Sleeves
More
Does not cover any torque specifications as those are located in the respective Specifications manual.
Cat 3406C Disassembly & Assembly Manual (sn prefix 8PN)