TruckManuals now Offers Full Caterpillar Overhaul Manual Sets!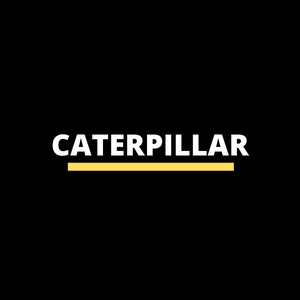 Caterpillar Overhaul Manual
Caterpillar & Truckmanuals.com have reached an agreement for Truckmanuals.com to offer to the industry an engine overhaul manual that can be purchased separately.  This provides an option to save money & space, keeping you from having to purchase the entire Caterpillar shop manual.  An option that has been sorely needed for many years is finally available.  Fleets, independent service providers and owner-operators will be able to save money & shelf space by purchasing only the manuals they need. In fact, most of these 3 manual sets don't exceed ½" in thickness.  That's a great space saver.
Caterpillar Overhaul Manuals
After interviewing hundreds of shops, the common complaint with the Caterpillar factory service manuals fell into 3 categories.  They were:
Cost.  The No. #1 customer complaint was that the Caterpillar manuals were too expensive.
Size.  Full Caterpillar service manuals take up too much shelf space
Not cost effective.  Most shops used only 30% to 35% of the factory Caterpillar service manual, the rest of the manual was not used.
So, in order to maximize shop efficiency & to save shelf space we have assembled a "Caterpillar Engine Overhaul Manual" set.  A great advantage to these service manual sets is that they are specific to the exact Caterpillar engine you are servicing/overhauling.  To order, you only need the first three digits of an engine serial code.  So, if you have a C-15 engine with an engine serial code that begins with MXS you could be assured that Truckmanuals.com offers a Caterpillar factory manual set that will exactly cover your needs. This will be true with all the service manual sets.  These manual sets will contain:
Specifications Manual
Disassembly & Assembly Manual
Systems Operation, Testing & Adjusting
The combination of these three manuals will ensure you have the information needed to do the job correctly.  With the cost of parts, labor & good customer relationships, why take the chance of a second-class engine overhaul?
Caterpillar Overhaul manuals
Click here to view their complete list of Caterpillar Engine Overhaul Manuals
Looking for Caterpillar Diagnostic Software? Click here