Paccar PX9 Wire Diagram
Paccar PX9 laminated, fold-out wire diagram is for the engine control system for this Paccar engine. Includes specifications and fault code info.
Technical Information – This wire diagram contains detailed technical information, such as electrical specifications, Ohm readings, diagrams, testing, and troubleshooting procedures. The information is presented in an easy-to-understand format, making it accessible for technicians of all levels. This detailed information saves time and allows for precise repair procedures, preventing guesswork.
Easy to Read – The manual is designed to be user-friendly, with clear and concise information presented in an easy-to-read format. The manual also includes helpful illustrations, diagrams, and pictures that assist in understanding complex procedures.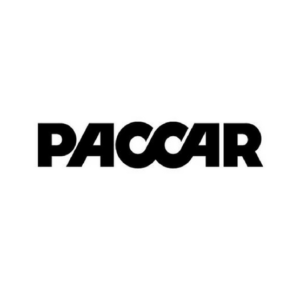 Engine: Paccar PX9  
Contents of this wire diagram include:
ECM pin locations

Wire diagram (color-coded)

Connectors

Each controlled or controlling sensor, etc.

Cummins responsibility & truck manufacturer responsibility connections

Electrical specifications & reading parameters (volts-amps-ohm readings)

Fault codes, fault reasons, fault effects
Laminated surface allows for the use of erasable marker to make notes while performing diagnostics which can be erased when finished.
Need more factory service manuals?  Click here.
Need diagnostic software or computers?  Click here.
While this is a factory manual, we are not representing to be an agent of this manufacturer
"We are the unofficial source for official factory manuals"