Factory printed, full color Navistar MaxxForce 11 & 13 features book.  Packed full of high quality illustrations and diagrams.  Great for showing customers when needing to explain the operation of the engine system operations.  This is also a great manual for new mechanics.  Great value!
Includes the following:
Table of Contents:
Below is an example of the high quality colored pictures and detailed explanation in these coffee table books.  Navistar MaxxForce 11-13
Example for various engines. These are great for both technicians and also to show and explain to customers.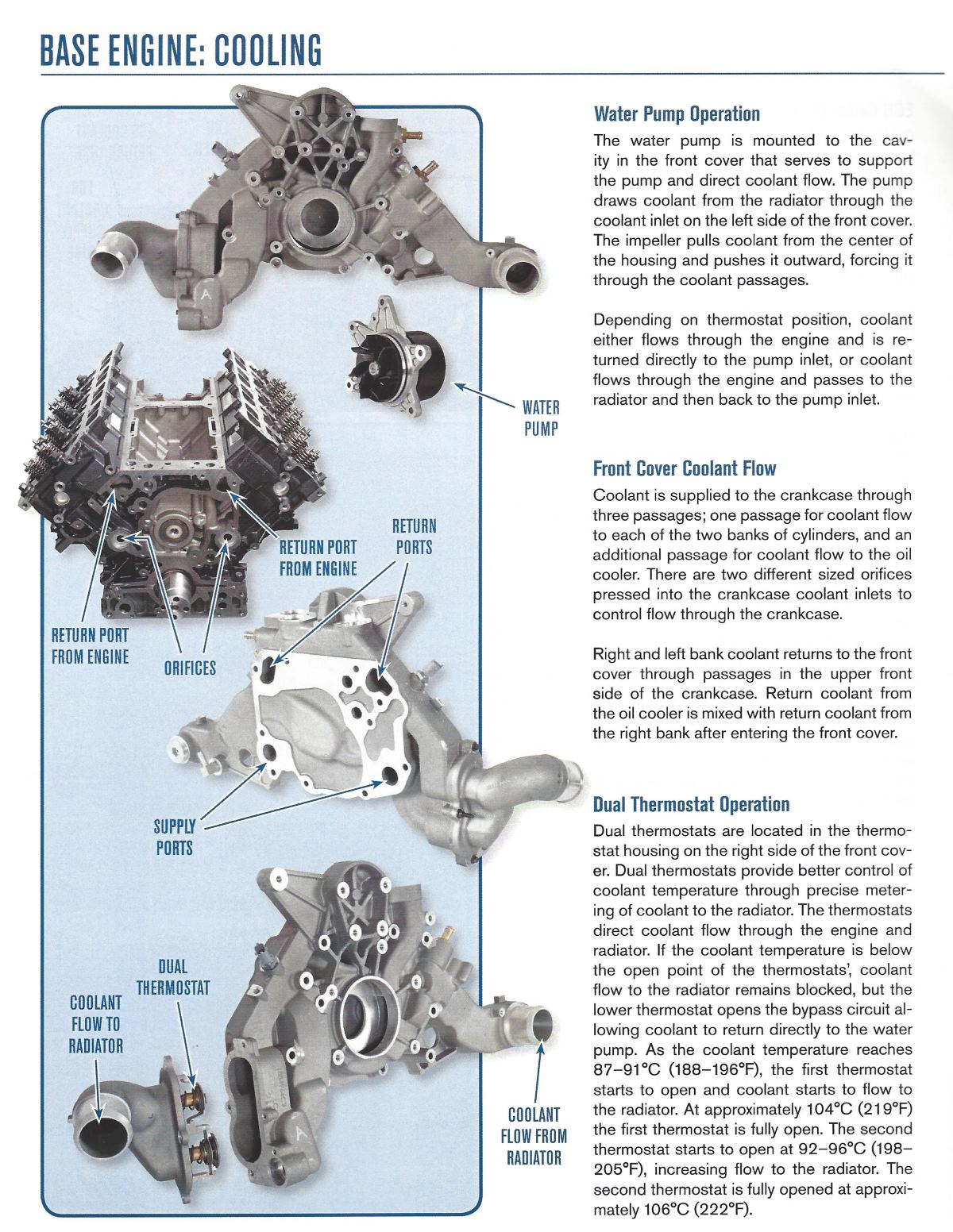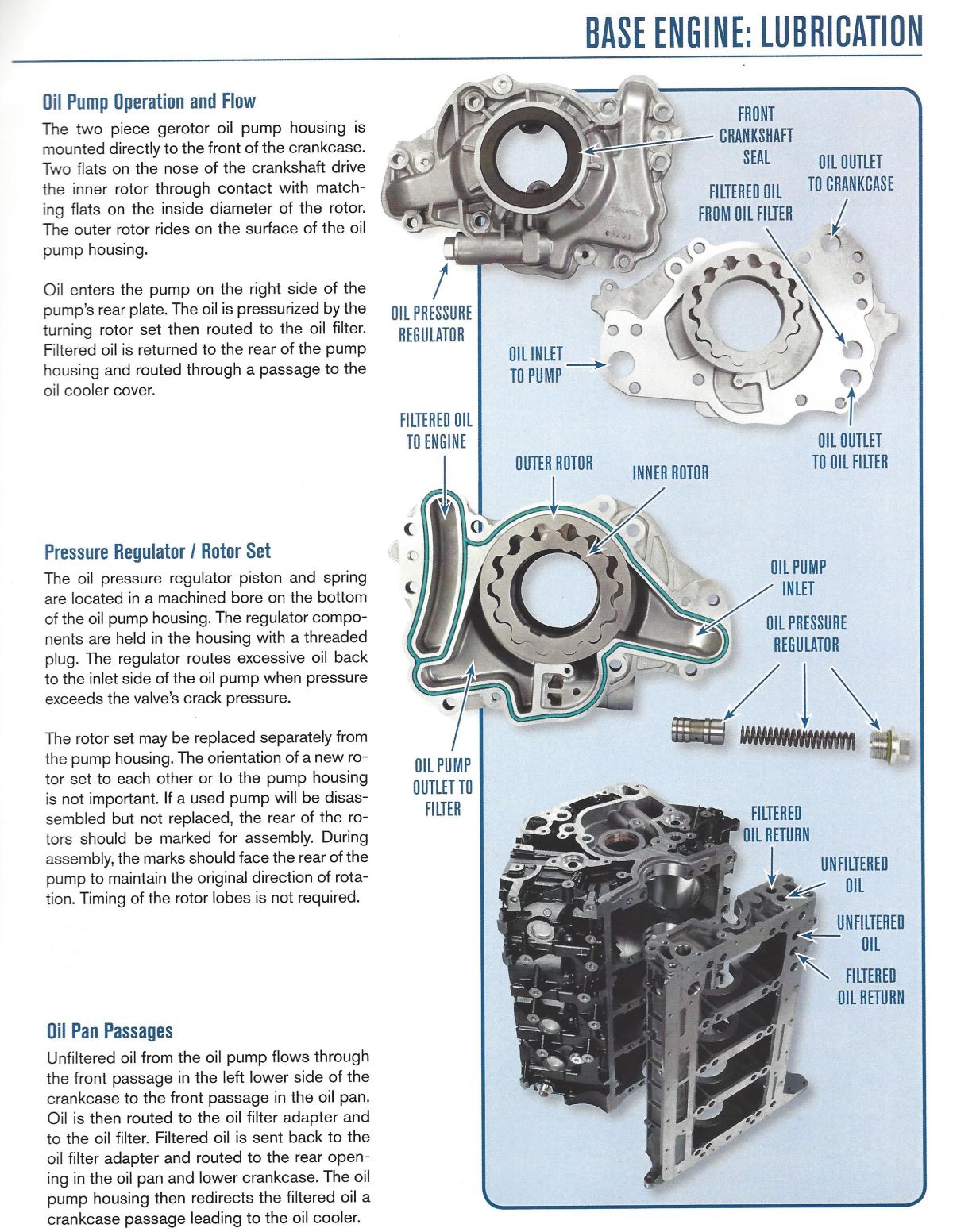 View Our Collection of Navistar Service Manuals | Diesel Diagnostic Equipment