Navistar Exhaust Aftertreatment Diagnostics & Service Information
2007-2009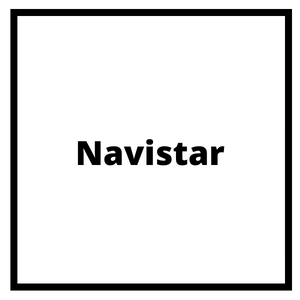 NOTE: We are clearing out all existing Navistar manuals at below cost pricing.  Most pricing has been reduced by 50% or more.  Grab what you need quickly, before they run out!  Limited to stock on hand.  All sales are final.
Factory printed Navistar manual provides technicians & service personnel with an overview of diagnostics for the 2007-2009 aftertreatment system.
Includes fault codes, specs & color pictures.
This manual only includes information relating to the exhaust aftertreatment system.
Navistar Exhaust Aftertreatment Diagnostics 2007-2009
Table of Contents:
Aftertreatment System Operation (AFT)

Critical Engine Controls

Aftertreatment Components

Medium Duty engine AFT Functional Diagram

Big Bore Engine AFT Functional Diagram

AFT System Fault Codes

AFT System Event Map

AFT System Lamps & Codes

Medium Duty Engine AFT Operation

Big Bore Engine AFT Operation

AFT System Diagnostics

Medium Duty Engine AFT Diagnostics

Big Bore Engine AFT Diagnostics

DPF Inspection
MaxxForce Engine Coverage:
Maxxforce 5

Maxxforce 7

Maxxforce DT

Maxxforce 9

Maxxforce 10

Maxxforce 11

Maxxforce 13
While this is a factory manual, we are not representing to be an agent of this manufacturer
Navistar reserves the right to make changes without prior notice.
Need more factory service manuals?  Click here.
Navistar Exhaust Aftertreatment Diagnostics 2007-2009