Detroit DD5 Fault Code / Electronic Troubleshooting Manual
Coming Soon!
Factory printed Detroit Diesel DD5 engine mechanical troubleshooting & electronic troubleshooting / diagnostic manual.  Includes fault code troubleshooting, diagnostic procedures, wire diagrams and more.  This manual will help reduce technicians reduce diagnostic and repair time, increasing productivity & a profitability.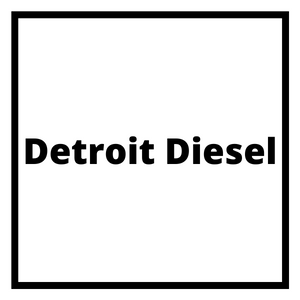 Detroit DD5 Electronic Troubleshooting Manual:
DDEC System
Motor Control Module (MCM)
Common Powertrain Controller (CPC)
Aftertreatment Control Module (ACM)
Instrument Panel Lamps
Engine Sensors
Diagnostic Tests, Fuel System
Diagnostic Tests, Mechanical Systems
System Diagnostics, Regeneration System
System Diagnostics, Hard Start / No Start
Excessive Oil Consumption
Engine Coolant Temperature
Excessive Exhaust Smoke
Rough Running / Stalling
Low Wheel HP
Excessive Noise
Poor Engine Brake Performance
Engine Manufacturer Diagnostics
Fault Codes & Fault Code Testing
Connector wiring views
Wire diagrams to accompany fault code testing
Manufacture reserves the right to make changes without prior notice
Need more factory service manuals?  Click here.
Need diagnostic software or computers?  Click here.
While this is a factory manual, we are not representing to be an agent of this manufacturer