Cummins ISL Wire Diagram
Laminated fold-out factory Cummins ISL Wire Diagram for the engine control system for this ISL engine. Includes specifications, & fault code info.  Wire diagram is color coded & shows both the manufacturers responsibility & the OEM responsibility.  This diagram package is easy to use & will help technicians shorten their diagnostic time, allowing them to increase shop profits.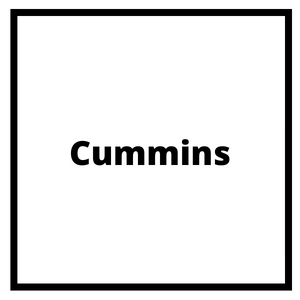 Includes:
ECM pin locations
Wire diagram (color-coded)
Connectors
Each controlled or controlling sensor, etc.
Cummins responsibility & truck manufacturer responsibility connections
Electrical specifications & reading parameters (volts-amps-ohm readings)
Fault codes, fault reasons, fault effects
Laminated surface allows for the use of erasable marker to make notes while performing diagnostics which can be erased when finished.
Need more factory service manuals?  Click here.
Need diagnostic software or computers?  Click here.
While this is a factory manual, we are not representing to be an agent of this manufacturer